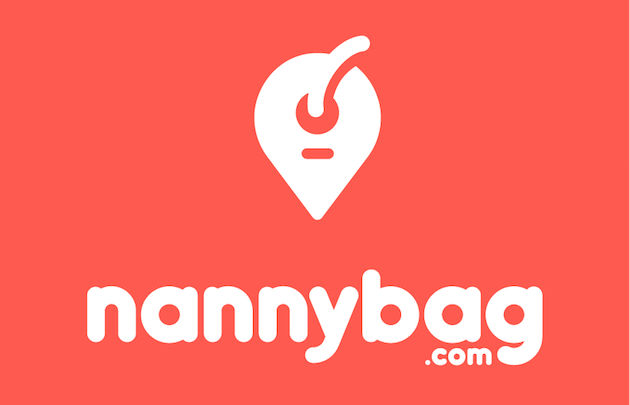 Have you ever had to carry your suitcase all over the city because you have arrived way too early or you have checked out from your room hours before your flight? We feel you…
Luckily there are Nannies… not the ones for your kids but for your bag. Nannybag is a French start-up offering luggage storage for anyone who doesn't like travelling with extra burden. They also have the biggest network of hotels and stores in Paris to store your luggage. Likewise, Nannybag has dozens of partners in United States, Italy, Spain… basically all around the world!
Book the luggage store you want in one minute online or on your smartphone application with Nannybag and enjoy your day without having to worry about your bags for €6/24hours and €4 for the any additional day.
Your luggage will be in safe hands – each nanny is carefully selected and graded by previous travelers! Moreover, every reservation is insured by Axa Assurance for up to €1,500 per bag.
What are you waiting for? Stay longer with Nannybag!