Enjoy 4G pocket wifi everywhere in Anguilla, just for 7,95 € per day. Connect up to 5 devices and avoid roaming fees. Easy delivery and return!

Wifivox it's a pocket-sized device that provides wireless Internet access wherever you go in Anguilla. You can even share your connection with your family and friends since you can connect up to 5 devices simultaneously. In Anguilla you will enjoy 1 GB per day at maximum speed for just 7,95 € per day. Once you reach the limit, speed will be reduced until the next day when you will be able to surf at maximum speed again. We also have available in Anguilla a 2 Gb/day data plan for 10.95 € per day or a 3 Gb/day data plan for 11.95 € per day.

Avoid surprises with our flat fee of 7,95 € per day! You can order your Wifivox now for your trip to Anguilla in https://blog.travelwifi.com/anguilla/

Enjoy Anguilla to the fullest visiting its main attractions!

Stroll through the capital of the island, El Valle, walk around its streets and soak up the colonial style that is present on most of the Caribbean cities.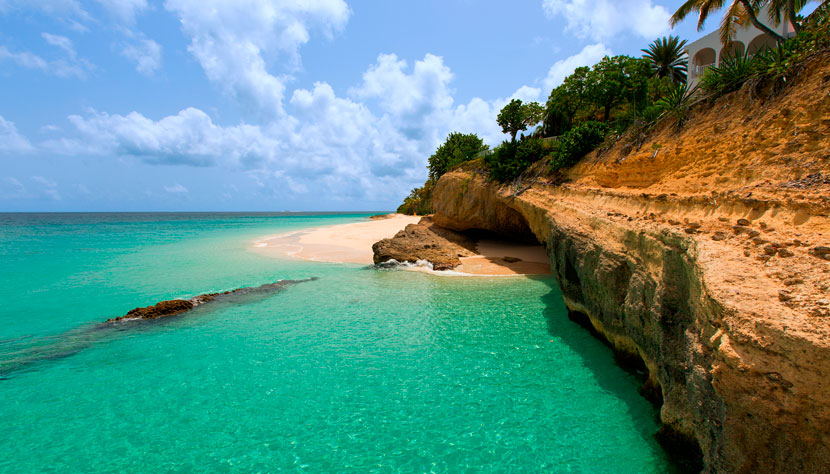 Some of the points of interest in the capital are the National Trust Museum of Anguilla, Wallblake House and the architectural design of the adjacent church.
Shoal Bay East beach is considered the most beautiful of Anguilla, wide and long with white sand and transparent waters, perfect for swimming, diving and relaxing under the sun.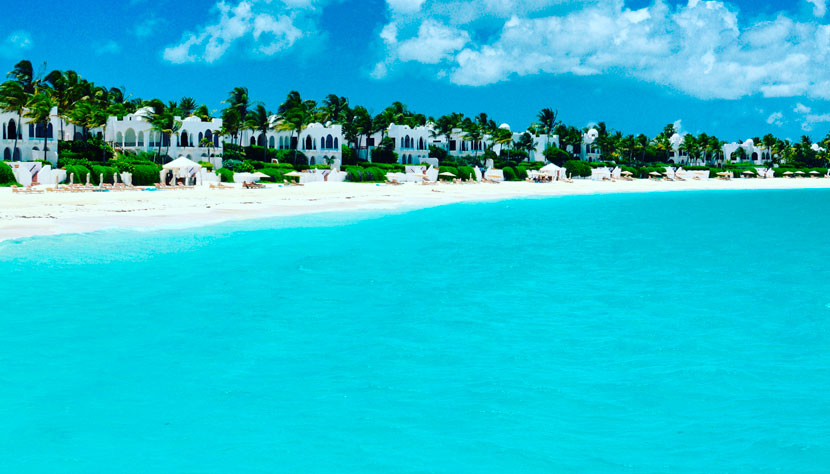 Do not miss the lovely Little Bay beach, as its name suggests it's a small but spectacular beach, to get there you can rent a kayak or a boat ride from Crocus Bay.

Visit all these amazing places with Wifivox to stay connected at all times wherever you are!

Check out the following useful facts before visiting Anguilla:

Average temperature and rainfall: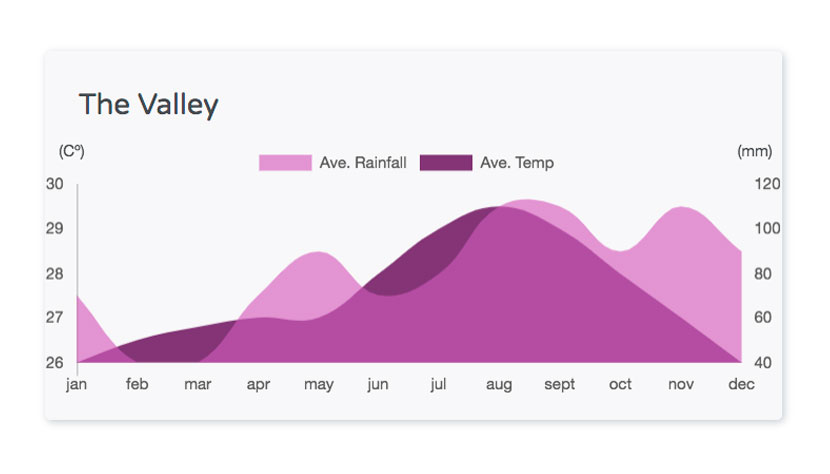 Tipping etiquette:
Usually in Anguilla restaurant bills have already added the 15% gratuity, so adding more money is up to the customer's discretion. The standard tip for a taxi driver would be a 10%. Usually taxi drivers are as well guides and take you all around the island, in this cases tips should be higher.

Currency: East Caribbean Dollar

TOP 3 Places to see in Anguilla:
1. Meads Bay
2. Prickly Pear Cays
3. Sandy Ground

Voltage: 110 V

Languages:
English

Health:
You may need Hepatitis B, Rabies, Hepatitis A and Typhoid vaccines.