Enjoy 4G pocket wifi everywhere in Haiti, just for 7,95 € per day. Connect up to 5 devices and avoid roaming fees. Easy delivery and return!

Wifivox it's a pocket-sized device that provides wireless Internet access wherever you go in Haiti. You can even share your connection with your family and friends since you can connect up to 5 devices simultaneously. In Haiti you will enjoy 1 GB per day at maximum speed for just 7.95 € per day. Once you reach the limit, speed will be reduced until the next day when you will be able to surf at maximum speed again. We also have available in Haiti a 2 Gb/day data plan for 10.95 € per day or a 3 Gb/day data plan for 11.95 € per day.

We also offer you the option to upgrade your Wifivox data plan in Haiti to 1 daily GB for just 3 € more per day.

Avoid surprises with our flat fee of 7,95 € per day! You can order your Wifivox now for your trip to Haiti in https://blog.travelwifi.com/haiti/

Enjoy Haiti to the fullest visiting its main attractions!

The small Caribbean country of Haiti was a key enclave in history, it was the scene of the arrival of Christopher Columbus. Haiti is home to America's largest fortress, La Citadelle Laferrière, Sans Souci Palace and Chapel and Simón Bolívar's house in Jacmel, these are just a few remnants of its historic past.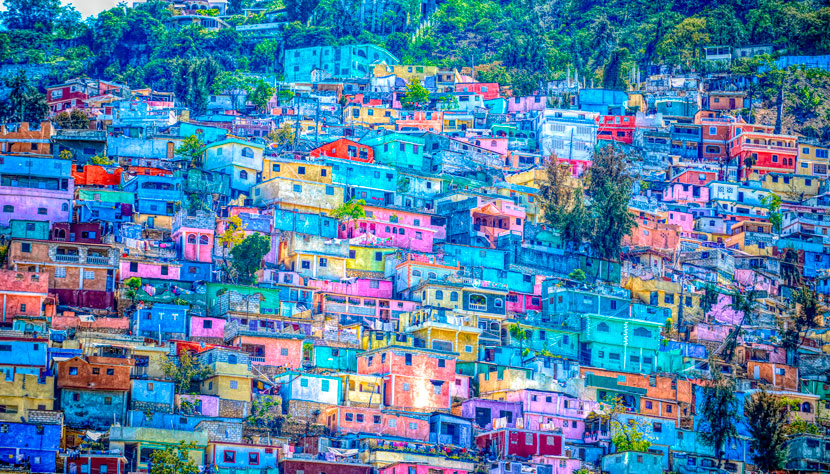 Labadie has a beautiful cruise port with a private beach for its users, as well as luxury hotels and spectacular beaches.
Haiti is known for its paradisiacal beaches, but also for its exuberant and varied vegetation. Its rocky mountains hide beautiful waterfalls, caves and magical landscapes. We can also find three famous natural parks: the National Historical Park, the Macaya National Park, and the La Visite National Park, all worthy of being visited.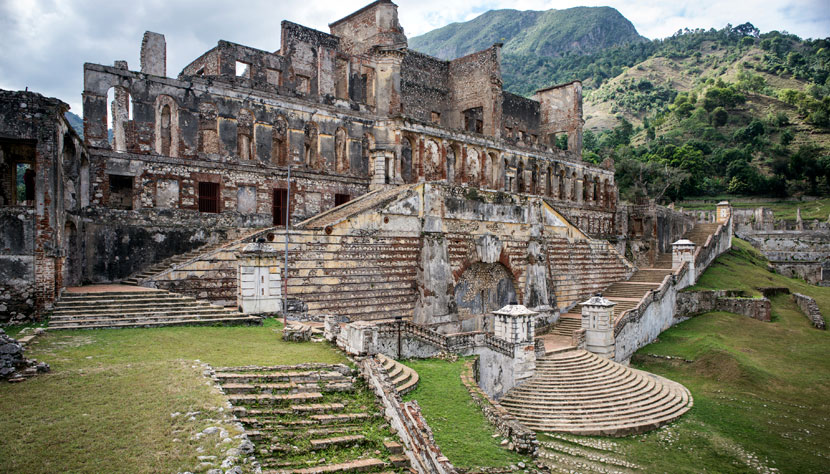 Côte des Arcadins is the most popular beach destination and also the closest to Port-au-Prince, this area is full of hotels and restaurants where you can taste fresh fish and seafood.

Visit all these amazing places with Wifivox to stay connected at all times wherever you are!

Check out the following useful facts before visiting Haiti:

Average temperature and rainfall: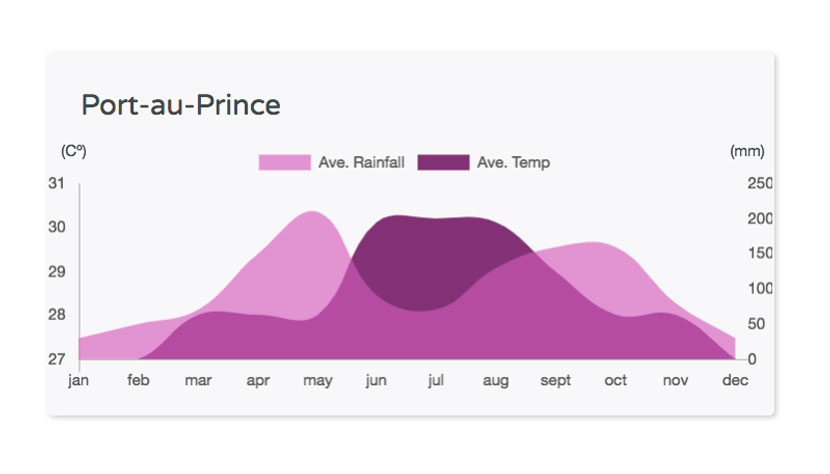 Tipping etiquette:
Tipping in Haiti is becoming more common as tourism increases. You may be expected to tip about 5-10% in service establishments specially if they're focused on western customers. Tipping the taxi drivers is not mandatory either but a round up will be appreciated.

Currency: Haitian Gourde

TOP 3 Places to see in Haiti:
1. Citadelle Laferrière
2. Bassin Bleu
3. Cathedral Notre Dame de Cap Haitien

Voltage: 110 V

Languages:
French
Haitian Creole
English

Health:
Zika outbreaks have been reported. It may cause birth defects so pregnant women should avoid visiting the country.