Enjoy 4G pocket wifi everywhere in Mexico, just for 6,95 € per day. Connect up to 5 devices and avoid roaming fees. Easy delivery and return!

Wifivox it's a pocket-sized device that provides wireless Internet access wherever you go in Mexico. You can even share your connection with your family and friends since you can connect up to 5 devices simultaneously. In Mexico you will enjoy 1 GB per day at maximum speed for just 6.95 € per day. Once you reach the limit, speed will be reduced until the next day when you will be able to surf at maximum speed again. We also have available in Mexico a 5 Gb/day data plan for 8.95 € per day or a 10 Gb/day data plan for 10.95 € per day.

Avoid surprises with our flat fee of 6,95 € per day! You can order your Wifivox now for your mexican trip in http://wifivox.com/mexico/

Enjoy Mexico to the fullest visiting its main attractions!
Mexico City or Mexico, D. F. is the capital of the country and one of the largest cities in the world. Start touring it's historic center in the well-known "El Zócalo" or Constitution Square. The National Museum of Anthropology, the Castle of Chapultepec, the Palace of Fine Arts, the Cathedral and the House of tiles are some of the things you cannot miss. On the walls of the National Palace you can admire magnificent murals painted by Diego Rivera. You can also visit "the Blue House" or Frida Kahlo's Museum, which was the actual residence of the painter.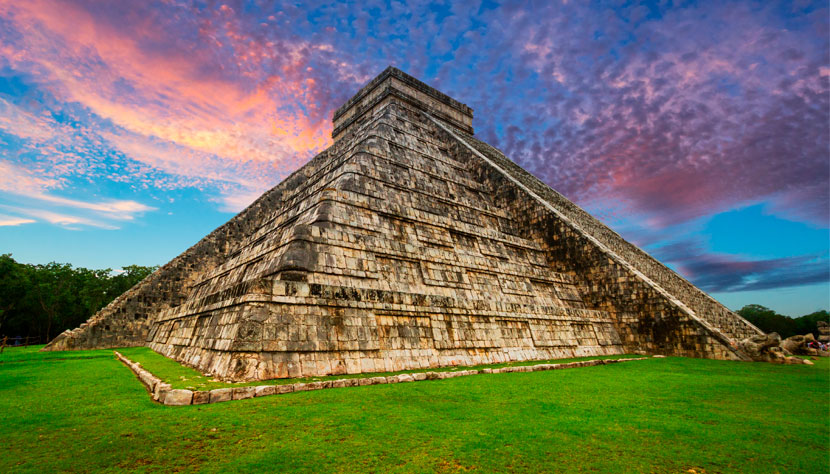 The archaeological zone of Teotihuacán is one of the most impressive complexes in the world. Among it's old constructions, The Pyramid of the Sun is the highest and the one that stands out the most.
The city of Oaxaca is one of the most beautiful colonial cities in the country, it's historic buildings, its handicraft markets, its delicious regional food and, above all, the warmth of its people, make this destination an essential place.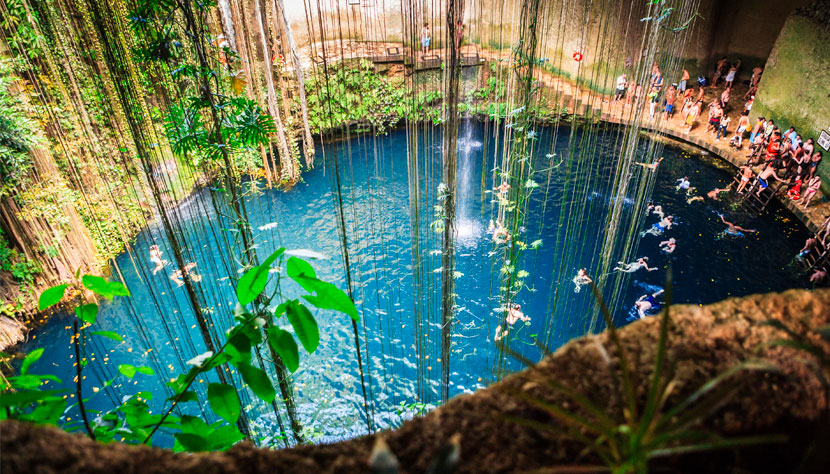 Located on the Yucatan Peninsula at the shores of the Caribbean Sea, Tulum is one of the biggest attractions of the area.

Visit all these amazing places with Wifivox to stay connected at all times wherever you are!

Check out the following useful facts before visiting Mexico:

Average temperature and rainfall


Mexican Tipping etiquette

Tipping in Mexico is quite common. The average tip in most service establishments is around 15-20% if not already included in the bill. Most tour guides will expect a 10% tip or a round up and though tipping taxi drivers is not mandatory, a round up will be appreciated.

Currency: Mexican Peso

TOP 3 Places to see in Mexico:

1. Maya riviera
2. Copper Canyon
3. Chichén Itzá

Voltage: 127 V

Languages:
Spanish
English
Italian

Health:
Zika outbreaks have been reported. It may cause birth defects so pregnant women should avoid visiting the country.