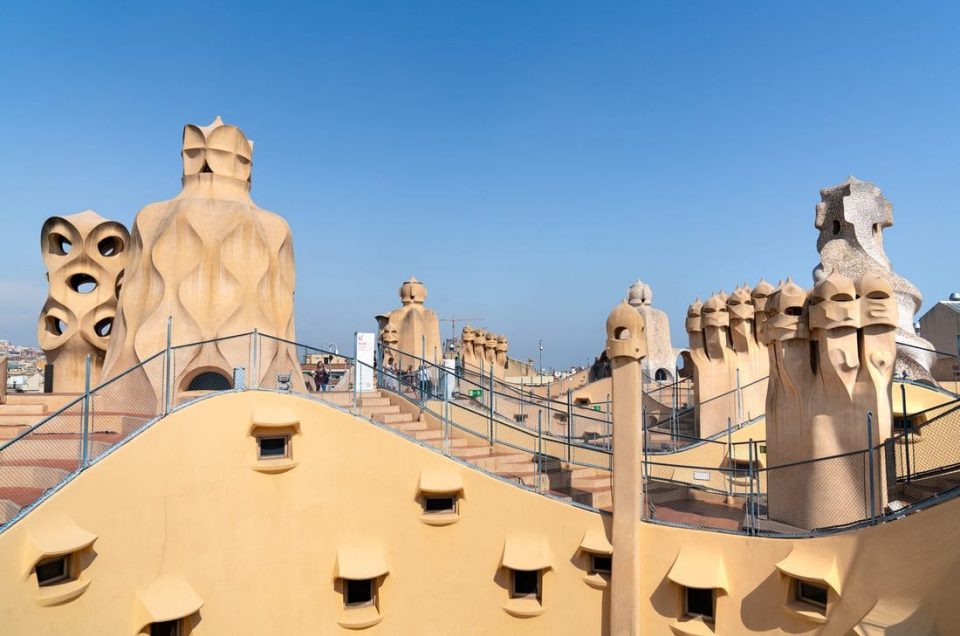 Plane tickets checked!
Hotel reservation checked!
Luggage packed! 
But…''How will I stay connected while travelling?''
Contrary to popular belief, travelling abroad & having Internet is possible. In fact you have four options; purchasing a SIM card, renting a pocket wifi hotspot (also known as mifi), roaming data and looking for public wifi. Deciding how to stay connected is totally up to you. Here is everything you have to know about them:
SIM Card 
First thought that comes to mind however is it the best?
What's good about it:
Cheap local calls and SMS, if not for free. There are also offers on the
market, e.g. SIMY, providing unlimited calls, texts and mms to Europe,
USA & Canada.
Depending on your data plan, you may or may not use the same SIM card in other European countries. If you are travelling outside of Europe, you will need a local SIM card for each country
Could be shipped to your accommodation
No need to return it, just throw it away when your vacation ends
What's not so good about it: 
For one person & one device
New number – be ready to lose your SIM contacts & to update everyone about your new number
Possibility to charge you more without you knowing with roaming
Your phone needs to be unlocked
Usually you sign a contract to get one unless you're getting a prepaid one
Data allowance over a period and not daily
Conclusion: Ideal for solo travelers who need the Internet occasionally. If you want more, skip your way. You can find the best prepaid sim card for France and Europe here.
Pocket Wifi Hotspot
Getting more and more popular each day, will it become your favorite travel companion?
What's good about it:
Ideal for one country as well as more than one countries
Shareable connection; you can share your connection with your travel companies & other devices
Neither your phone nor your other devices need to be unlocked
It can be shipped to your hotel/apartment or you may choose to pick it up on site; at the airports for instance
Ideal for Skype, Messenger, Viber, Whatsapp, etc calls
No contract
No hidden costs
Ideal for solo-travelers and groups
Data allowance: roughly 1 to 3 GB per day. However Travel Wifi offers a truly unlimited data plan in France and almost unlimited connection in Europe with 5GB a day!
So easy to configure – turn on & start using it
What's not so good about it:
You have to carry your hotspot with you. However it's teeny-tiny & easily fit into your pocket
You have to charge it overnight – also some travelers choose to use a power bank to extend its' in-use time
You will have to return it at the end of your rental. However the good news is that most companies provide you a prepaid return envelope
Conclusion: Ideal for business and leisure travellers who need high data as well as family/group travelers as the connection is shareable between different devices. You can find the best pocket wifi rental for France and Europe here. 
Data Roaming
Are you ready to break the bank?
What's good about it:
New EU regulations considering roaming data allow free-limited Internet service within the European Economic Area. Besides, there is nothing good about it.
You should avoid data roaming unless you really need it. It is expensive and you might spend a mini fortune without even noticing.
Conclusion: Don't go for this option unless you possess a valid European line and you are travelling within the European Economic Area.
Public Wifi
There is no such thing as free lunch, is there?
What's good about it:
It's usually free in cafes, restaurants and bars – on the condition that you consume there
Will fill your heart with joy when suddenly you see Free Wifi while wandering around
Convenient for instant information like checking out an address
What's not good about it:
It's not safe; your personal data is always at risk
Will drive you nuts when you fail to connect, when your connection is interrupted, or when you actually can't even send a Whatsapp
You often need to fill out many awful forms, and this is a restricted access (usually 30 minutes)
Low speed
Conclusion: Don't depend on Free Wifi if you know you'll need Internet all the time. Also it's always good to have VPN installed to keep your personal data safe.
How do you stay connected while traveling? Tell us in the comments!
Read more about Internet/Pocket Wifi in Europe here!
Contact us if you have any questions: contact@travel-wifi.com