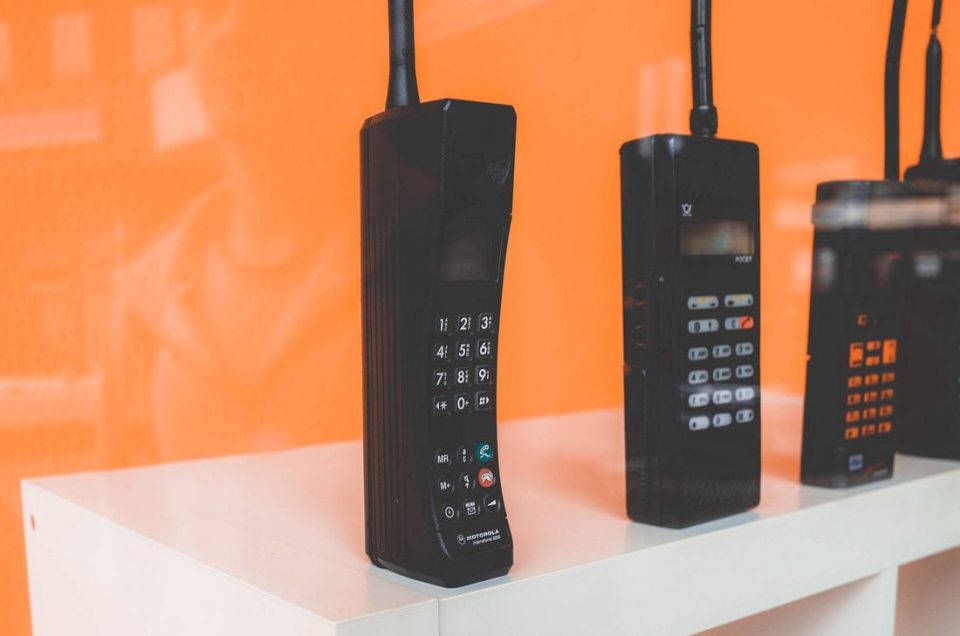 Travelling is not rocket science. You shouldn't waste too much time trying to find the best deals, planning your route or deciding what to see. Instead, you should enjoy every single moment of the journey. That's exactly why our team gathered the 10 best free smart travel apps for you. Enjoy!
Accuweather
Make sure you check out Accuweather before packing to avoid bad surprises! From hourly to monthly (even yearly) forecasts, this app will help you decide whether you should pack your favorite dress, a raincoat, or your cosy wool sweater. – Google Play link / AppStore link –
HolidayPirates
HolidayPirates is a smart travel planner app. Once you enter your travel dates and budget, the app lists all destinations matching your preferences for your dream holiday. The app also allows you to set travel alerts considering your destination, dates and budget, and notifies you once it identifies holiday options meeting your criteria.
You can use HolidayPirates for transportation, accommodation, and bundle holiday packages as well as for last minute deals. – Google Play link / AppStore link –
Citymapper
A lifesaver when it comes to strolling around. All you have to do is enter the origin and destination to be presented with the type and duration of each transportation options i.e.: public transportation, bike, and walk. – Google Play link / AppStore link –
Skiplagged
Skiplagged is a genius app that allows you to book hidden flights.
What the app does is to find 'skiplagged' flights, allowing you to have a stopover at no additional charge! You will save hundreds of bucks thanks to Skiplagged, not to mention that they also have great deals on hotel bookings. – Google Play link / AppStore link –
Roomer
Thanks to Roomer, you do not have to hesitate when booking a non-refundable room! Roomer allows you to sell your reservation in case you're your plans change. All you have to do is to post your booking on Roomer's marketplace, and you will get paid once your room is sold.
On the other hand, if you are in search of a room, Roomer will match you with the sellers enabling you to book their reservations, and get the best deal. It is definitely a win-win situation for both parties! – Google Play link / AppStore link –
Hostelworld
Hostelworld is an amazing platform for those who don't want to spend a mini fortune on hotels, but also not spend time finding affordable hostels. The app works like any other booking app; your bed is only a click away once you list your dates. – Google Play link / AppStore link –
TripAdvisor
It's no secret that TripAdvisor is a must whether you are looking for top sights to visit, local restaurants, or your home for the week (aka. your hotel room). Moreover, the app allows you to book tickets and tours, saving you time. – Google Play link / AppStore link –
Duolingo
Duolingo is a great tool to learn languages at no cost! You don't have to spend a dime, and the app doesn't limit the languages that you can learn at once. It proposes numerous themes corresponding to each level. Whether you are starting from starch or an advanced learner Duolingo will have something for your needs.
Ps. If you are interested in learning French, check out our series Parlez-Vous Français? – Google Play link / AppStore link –
Blablacar

Sometimes travelling by bus, train or flying is not the best option in terms of cost and time. Hence, the French start-up Blablacar introduces carpooling for those traveling to the same destination. As the driver, you can share the cost of gas, tolls, and all other travel-related fees by carpooling. – Google Play link / AppStore link –
Splittr
When travelling with friends, keeping track of shared expenses can become tricky, if you are not using Splittr! With Splittr, all you have to do is to enter your travel expenses with 'who paid what' information, and Splittr will take care of the rest. As you won't have to keep all the receipts anymore, you can focus more on spending quality time with friends! – Google Play link / AppStore link –
Bonus: Google Trips
Gather all your holiday plans together with Google Trips. The app
synchronizes your travel itinerary from your Google Account and bundles
all your reservations to organize your trip automatically. Moreover
Google Trips guides you to all the information you need; let's say you are
searching for 'Internet in Paris'. The app will present you confirmed &
recommended solutions including Travel Wifi. – Google Play link / AppStore link –
Bonus Bonus: Memotrips
If you are the type of person who collects memories then Memotrips is the
perfect app-fit for you. By logging into the app, you will be able to write a
virtual vacation diary and share it with friends & family (so they will be
up-to- date with your journey). Moreover you may choose to create a
custom photobook by Fujifilm featuring your travel photos and diary in
an automated layout. – Google Play link / AppStore link –