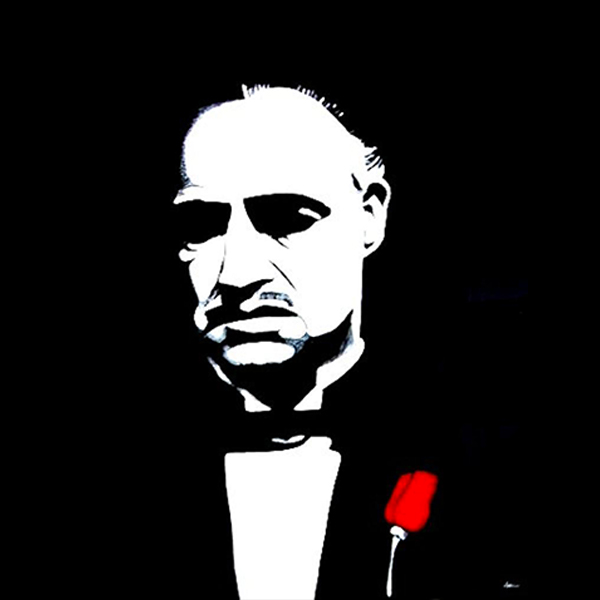 Hi there!
You know Travel Wifi never stops adding more features to its services… and to its website! We recently added an awesome feature: the referral program. You can now refer friends… and get cash by doing it!
It seems awesome, but how to proceed?
It's quite easy, you just need to:
login to your account
share your personalized link with your friends
Then, your friend will create their Travel Wifi account via the link you shared :
After creating their account, your godsons get 10€ off which can be used right away:
After placing their first order, you'll also directly get 10€ on your Travel Wifi account!
Example: you refer 3 friends who created their account via your shared link. They place their 1st order and you get 10€ * 3 = 30€ of Travel Wifi Credits (which can be used on your next orders).
It's as simple as this 🙂
You can now become the Godfather that you always wanted to be (!)
We'll see you soon!