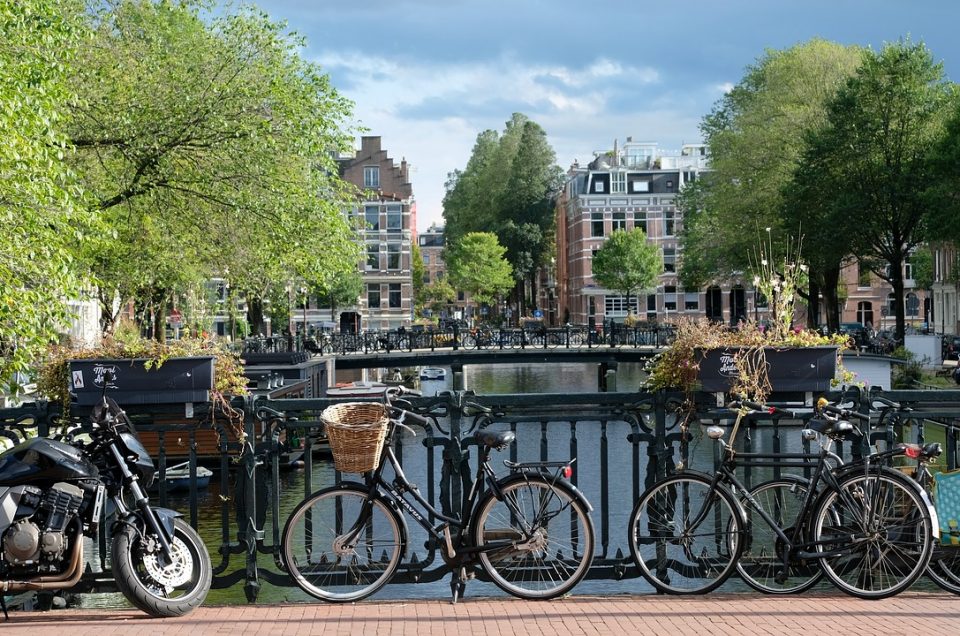 Hello !
Ever wondered what makes Travel Wifi so special, well read this post below!
Quick History
Travel Wifi was the first company to provide this kind of service in France in November 2013. The Travel Wifi team is composed of 7 young entrepreneurs in their late 20s. Together, they have created this company from scratch. You'll find more information about each member on our website.
Travel Wifi's Competitors
As said above, Travel Wifi was created in late 2013, in the mean time, many competitors appeared, and many disappeared as fast as they emerged. Why? Well, there are several reason to explain this:
their offers have weak data envelope – their so called Unlimited offer is usually limited between 500Mb and 1gb of data/day (!) (we offer 3Gb/day with the FRANCE Premium + plan)
they have no creativity – copy past our entire website is clearly not enough…
Why Travel Wifi rocks?
the process to rent a Travel Wifi package is smooth (online https://www.travel-wifi.com, "Book now" tab), our website is clear (or at least, we tried our best (!)) and translated in many languages
we have many offers and they are the the best in the terms of data/price: for example our FRANCE Premium + Plan has 3Gb of data per day!
our customer service is efficient- i.e. you can reach us by email (contact@travel-wifi.com), by phone (+33 176 440 030) or over the live chat on our website. A real and friendly human will answer your questions quickly (at night, we might be sleeping though).

our customer reviews are awesome: if you crawle the all Internet (may take some time though) – you'll find hundreds of (real, which is important to mention) customer feedbacks on our Ekomi, Facebook or Yelp Business page.
our strategic pickup places: we are officially distributed in many places in France. The most famous are the "Tourism Information Point" (located at CDG and Orly Aiport, Galeries Lafayettes, Disneyland and Versailles), every details on this blog post.
innovation : we are always trying to offer the best user experience, we are now offering extras items for your trip like a PowerBank, a Car Adaptor… and even French Caramels (see this blog post for details)
To grow a business, we do strongly believe that it is mandatory to create your own identity, adapt your products to your customers feedbacks and develop your community.
This is exactly what we have been doing for from the very start. We are proud of what we have accomplished and are willing to achieve so much more in the future. Stay tuned!