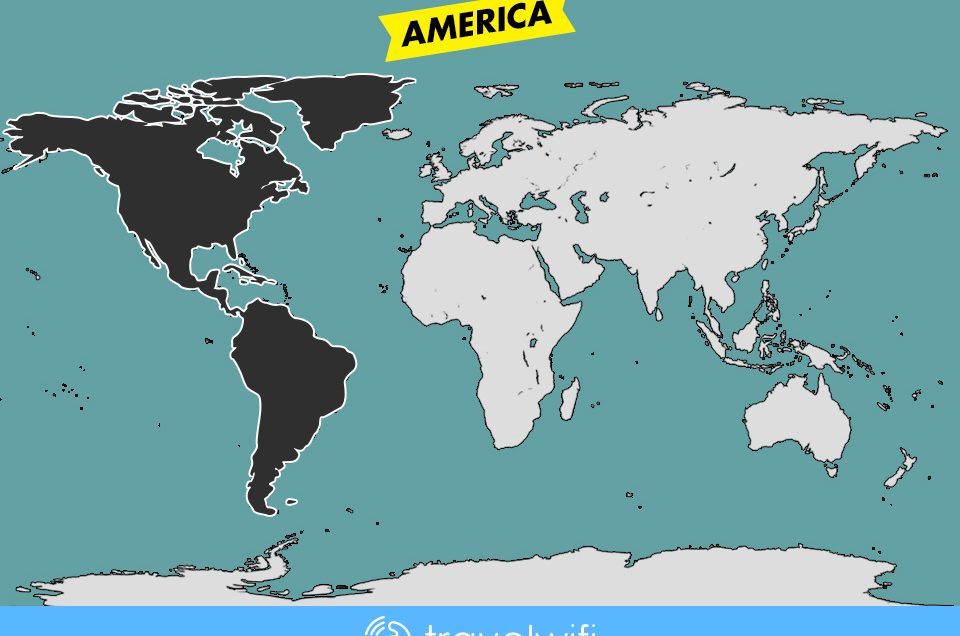 Episode 1: Which Food to Bring Home from France?
Would you like some edible memories? Here are eight yummy souvenirs that you should buy instead of that miniature Eiffel Tower!
Macaron
Let's start with well-known macarons. They are meringue based sweet sandwiches but simply call them pastry beauties. They come in every color depending on their flavor. Make sure you have an extra pack of rose, chocolate and caramel macarons to share these delights with your friends back home. Even though the most famous macaron store Ladurée and Pierre Hermé, Pain de Sucre is a less known but as tasty alternative to bring some from France.
Madeleine
Became famous to world when the French literature genius Marcel Proust mentioned them in his memory Swann's Way, madelines are butter cookies usually stuffed with lemon, almonds or coconut. Moreover, there are the perfect companions to your afternoon tea. You can get them from bakeries, but we have plenty of them atTravel Wifi office too. Matters less if you are using your mifi in France, in Europe or around the World – we will always happy to offer you some together with a delicious cup of coffee during your office pick-up.
Wine
No trip to France is complete without wine. You might be already familiar with Bordeaux and Loire Valley selections but the French wine is more than that. In fact, they say it will take you 8 years to taste every single wine in France if you would be drinking a different one each day. That said, buying wine in France is a must. Usually supermarkets have wide range of wine but if you prefer feeling a bit fancier you can shop from wine retailers as Nicolas. The price is proportional with the quality however there are some fixed costs. For example; bottle filling costs around €2.5 so you would be paying less for the quality for a €10 bottle than a €4 one.
Truffle Cheese
There are more than 1,000 types of cheese in France and truffle cheese is one of the many sophisticated varieties as truffle. You may find them in supermarket's cheese section however you will most likely find them at local cheese stores fromagerie and food markets. We strongly advise you to taste truffle brie.
Dijon Mustard
The culinary masterpiece Dijon mustard is made mustard seeds mixed with white wine and different spices and is the perfect dressing for salads and meat dishes. Luckily no one has to travel all the way to the capital of Burgundy region, walking into any supermarket in France will be enough to get a delicious jar.
Sardines
French love sardines! They come in colorful tin cans that becomes cool decoration after you finished eating what's inside ? You can find them in organic stores, super markets and fish markets and they are super easy to carry in your luggage.
Terrine and Foie Gras
For a complete gourmet experience try terrine (made from meat, organ meat, boiled eggs and herbs) and foie gras (delicate buttery duck liver). You will either love it or hate it and there is nothing in between! Then be sure to check with your county's customs policy before stuffing your luggage with them as they might be illegal to bring home in some countries. After verification, head to the nearest supermarket and choose from the jars. If you like terrine and foie gras You may also want to try rillet and paté. We recommend savoring them with pickles and some fresh baguette.
Saucisson
Saucisson is a dried French sausage which is very common to have together with red wine and it is an indispensable of charcuterie plates. Moreover, saucissons have been in the French land ever since the Romans making them a super delicious tradition. Likewise, finding them is very easy. You can get them from the nearest boucherie (butchery), local food market or from any supermarket. Taking a few of this social snack will make you feel so French!