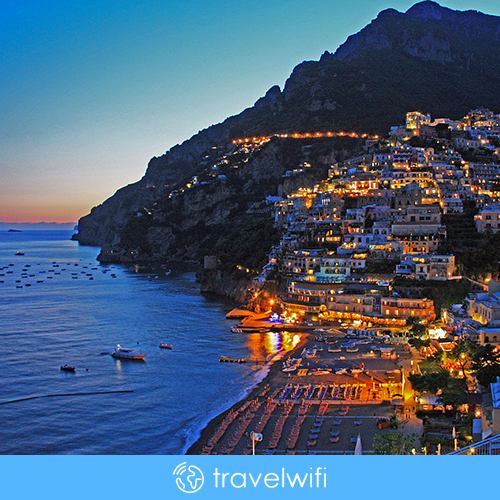 If you are not living in outer space, you definitely know France is famous for its wine. However, you would be totally wrong if you're assuming they drink nothing else than red, white and rosé wine! Here are six other drinks that you can enjoy while visiting France :
Champagne
Named after the northwestern Champagne region of France this bubbly wine is the absolute companion to your afternoon appetizers. Champagne being a fancy drink, you have to use either flute, tulip or coupe glasses to preserve the carbonation (and have bubbles) – so put down that plastic cup right away! Also, always remember to tilt the glass when pouring to prevent the spills.
Pastis
They say Italians know how to live life, but French are at least good as them. In fact, if you go to South of France you will be seeing locals enjoying lifelong apéro hours with always a fresh glass of pastis liquor – water mixture in hand. Trying this anise flavored aperitif is a must when visiting France and here is how it should be:
Pick a terrace and ask for a Pastis from your waiter. He will bring you a glass quarter-filled with a yellow liquid – that's Pastis, a glass of water and (maybe) some ice. Now you're in charge! Pour the water into pastis and add the ice. You will see the color change to blurry white. It's finally the time to have a sip of this delightful drink. Enjoy!
Kir and Kir Royal
A sweeter French aperitif is Kir, which is basically blackcurrant cream liquor added to white wine. Simple, fresh and enjoyable; it's very usual in France to have a Kir pre-dinner.   Alternatively, instead of mixing it up with white wine, top up with champagne for Kir Royal, the royal version of the drink.
Grand Marnier
This one is a little bit different than the rest of the list. You never pour some Grand Marnier into a glass and drink it plain like that. Instead you blend this liquor with other ingredients such as tonic, mineral water and cognac for cocktails (Grand Mojito, Grand Margarita, B-52 …). Likewise, you can eat amazing food having Grand Marnier; next time you are in France head to the nearest crêperie and ask for a Crêpe Suzette! You won't regret 😉
Cider
Another very French beverage is cider which is produced in Bretagne and Normandy regions from special apples. Back in the early 20th century cider was the most consumed drink after wine in France. It is very common to accompany a galette (salty crepes) with a bolée (a special cup for cider) of this apple heaven everywhere in France. Although some producers add additional during the pressing, there are also many who don't use any preservatives and ferment cider with natural sugar found in apples.
Calvados
One of the fresher drinks is Calvados. To produce this apple brand, cider is distilled twice instead of once and the stored in oaks until it obtains its unique texture. Originated in the Normandy region of France, Calvados is the typical way of ending dinner there. Served as a digestive, it's also typical to have some in between two courses of long meals. If you like apples, you will love Calvados!