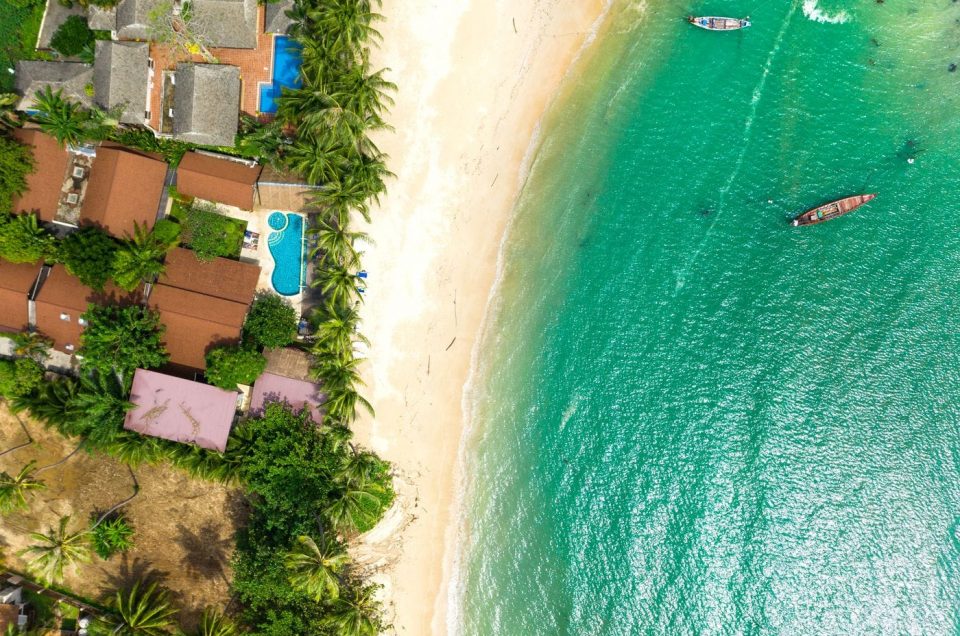 When travelling, we all want to be as comfortable as we are at home. Therefore, having uninterrupted Internet connection while we are abroad is quintessential.
If you have been wondering how you could find WiFi in Paris or in France in general, here are your options to keep posting on Instagram, checking your Facebook Newsfeed, navigating with Google Maps, or replying to your e-mails:
Buy a local SIM card
One of the first things that comes to mind is to get a local SIM card, which would let you surf on the web and make calls. However, if you are travelling to multiple countries consecutively, this might not be the most feasible solution due to long procedures and paperwork. It is inconvenient also because :
you have to activate your SIM card by speaking to an awful automatic voice mailbox
the data envelope is usually very small
you have to inform your friends and family about your new temporary number
Use your mobile data
As of 15/06/2017, roaming charges have been abolished for temporary roaming within the European Union (EU). Nevertheless, your mobile operator may limit your "roam like home" data hence travelers should check with their operator before using their data.
Unfortunately, for visitors travelling to the EU zone from elsewhere, high roaming charges cost a mini-fortune. Unless you have an international data plan, we advise non-EU travelers to avoid this option.
Look for public WiFi
Many European cities such as London, Rome and Barcelona have free WiFi hotspots positioned in the most strategic and touristy places. What's more, it's easy to find free WiFi in cafés in metropolitans such as Lisbon, Copenhagen, and Zurich. However, connection might be poor due to network congestion, and/or be limited to a certain amount of time. Hence, if you prefer staying connected with no interruption, don't rely on public WiFi, and always check for hotspot locations prior to travelling.
Use your hotel's WiFi
Using your hotel's WiFi could be more than enough for travelers who can live without uninterrupted Internet connection. Nonetheless, if you are planning to stream, chances are your hotel's connection is not strong enough or restricted. Keep in mind that some hotels may charge you extra for WiFi, so make sure you check for free WiFi prior to booking your room.
Get your Travel Wifi Hotspot
Pocket WiFi, also known as hotspot, or mi-fi, could be life-saving. They are tiny, and fit easily into your pocket. Travel Wifi's portable hotspots provide you with your own 4G secure network at 500 Mb/day or 3Gb/day depending on your need. Up to 10 devices can connect to a single Travel Wifi at the same time, so you and your loved ones can use the same hotspot on your smartphones, tablets and laptops. You can also use your favorite applications and stay connected as if you are using your own home WiFi network.
Book your Travel Wifi hotspot now : https://www.travel-wifi.com/en/book