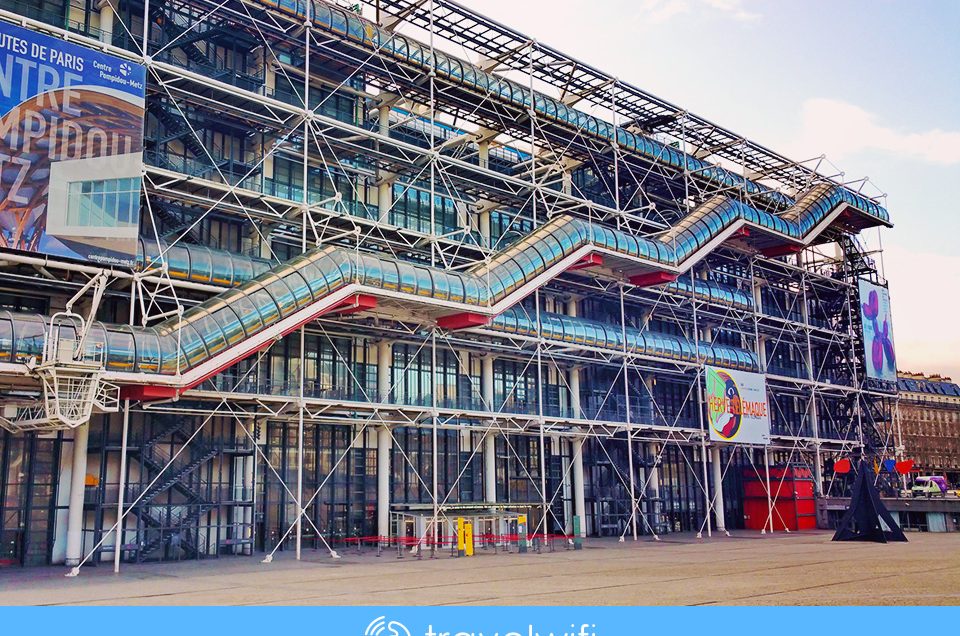 Because planning your trip to Paris – the city of lights – is much more than dividing up your days between what to see. Here are some "Must-Know" Tips:
Don't leave your home country without a travel insurance which will cover your expenses in case theft or loss of your belongings and accidents. Preparing yourself for emergencies can be as easy as noting down the French emergency number 112. Depending on the emergency it's common for pompiers – firefighters in French – to interfere instead of police and paramedics.
Paris weather could be full of surprises; it might rain cats and dogs one second and the sun may shine bright like a diamond the next. That's why you must have your raincoat in your bag when visiting Paris. Also Paris is visited the best on foot hence make sure to have a pair of comfy sneakers on board with you.
Public Transportation & Uber
Going from one place to another is not a hustle and bustle in Paris since the city is very well connected via metro and bus lines. If you would like to master in the art of public transport check out Public Transportation in Paris.
To give you more insights about the price; a single ticket costs €1.90 on vending machines and you can save some euros by purchasing a pack of 10 tickets known as Carnet de 10. Alternatively, you may purchase tickets directly from bus drivers for €2.00. If you are under 26 and visiting Paris for the weekend, you can unlimited trips with Ticket Jeunes Week-end for €4.10.
Being in a metropolitan you may find yourself lost and might want to ask for some directions. Unlike the popular belief French are very shy thus they may panic when you approach them with a "Hello!". However, it's surprising to see how much of an ice-breaker can a "Bonjour!" be. To communicate in Paris you certainly don't have to master in Molière, instead get familiarized with these expressions and be the social butterfly in the French capital.
Managing all of the above would be easier with a reliable Internet connection. Rent your personal mi-fi here; have real time information about public transportation with Citymapper, use Google Translate to kick the language barrier and most importantly travel without losing connection: