Enjoy 4G pocket wifi everywhere in Portugal, just for 6,95 € per day. Connect up to 5 devices and avoid roaming fees. Easy delivery and return!

Wifivox it's a pocket-sized device that provides wireless Internet access wherever you go in Portugal. You can even share your connection with your family and friends since you can connect up to 5 devices simultaneously.

In Portugal you will enjoy 1 GB per day at maximum speed for just 6,95 € per day. Once you reach the limit, speed will be reduced until the next day when you will be able to surf at maximum speed again. We also have available in Portugal a 5 Gb/day data plan for 7.95 € per day or a 10 Gb/day data plan for 10.95 € per day.

Avoid surprises with our flat fee of 6.95€ per day! You can order your Wifivox now for your Portuguese trip in http://wifivox.com/portugal/

Enjoy Portugal to the fullest visiting its main attractions!
Portugal's most appealing features include culture, gastronomy and wines, beaches, history, the diversity of landscapes and, above all, the hospitality of the Portuguese people.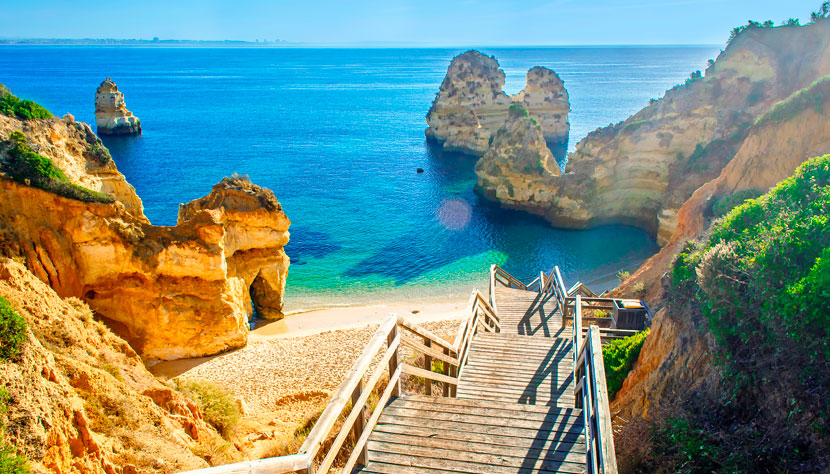 Medieval castles, cobblestone villages, captivating cities and golden beaches: the Portugal experience can include a great variety of things.
You can gaze upon 20,000-year-old stone carvings in the Vila Nova de Foz Côa, watch the sunset over mysterious megaliths outside Évora or lose yourself in the elaborate corridors of Unesco World Heritage Sites in Tomar, Belém, Alcobaça or Batalha.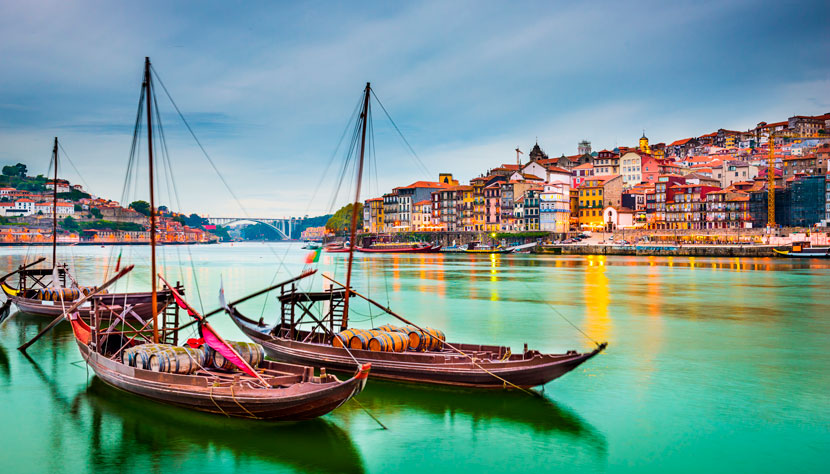 Two main cities to visit are Lisbon, the capital, and Oporto, located in the north of the country. Two vibrant cities full of history, monuments and colorful tile facades.

Visit all these amazing places with Wifivox to stay connected at all times wherever you are!

Check out the following useful facts before visiting Portugal:

Average temperature and rainfall in Lisboa:


Portuguese Tipping etiquette
Tipping in Portugal is becoming more common as tourism increases.The average tip in most service establishments is around 10% if not already included in the bill. Also taxi drivers and tour guides will expect a tip or round up.

Currency: Euro

TOP 3 Places to see in Portugal:
1. Belém Tower
2. Da Pena Palace
3. Peneda-Gerês National Park

Voltage: 230 V

Languages
Portuguese
Spanish
English

Health
There's no special vaccine required to travel to Portugal as long as you're up-to-date on routine vaccines.