Enjoy 4G pocket wifi everywhere in Switzerland, just for 6,95 € per day. Connect up to 5 devices and avoid roaming fees. Easy delivery and return!

Wifivox it's a pocket sized device that provides wireless Internet access wherever you go in Switzerland. You can even share your connection with your family and friends since you can connect up to 5 devices simultaneously. In Switzerland you will enjoy 1 GB per day at maximum speed for just 6,95 € per day. Once you reach the limit, speed will be reduced until the next day when you will be able to surf at maximum speed again. We also have available in Switzerland a 5 Gb/day data plan for 7.95 € per day or a 10 Gb/day data plan for 10.95 € per day.

Avoid surprises with our flat fee of 6.95€ per day! You can order your Wifivox now for your Swiss trip in http://wifivox.com/switzerland/

Enjoy Switzerland to the fullest visiting its main attractions!
More than a thousand museums, modern cities and small mountain villages are just some of the many reasons to travel to Switzerland.
One of the greenest nations in Europe, where four different languages ​​are spoken, invites you to escape to find the purest nature and practice hiking, mountain biking and, of course, skiing and snowboarding.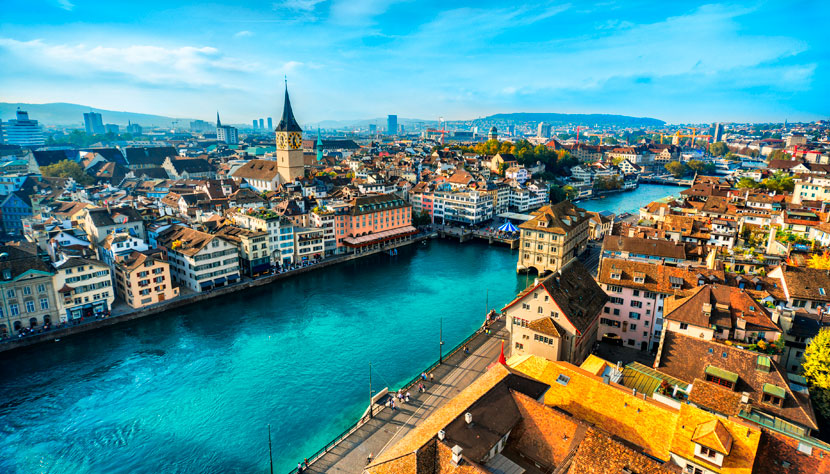 Called the 'capital of peace' for being the European headquarters of the UN and the Red Cross, Geneva is one of the must-sees in Switzerland.
Zurich boasts the highest density of nightclubs in the country, with no known closing time, and especially noteworthy in the summer, with many of them outdoors.
Bern, surrounded by countryside, time seems to have stopped in the streets of its old area, declared World Cultural Heritage by Unesco.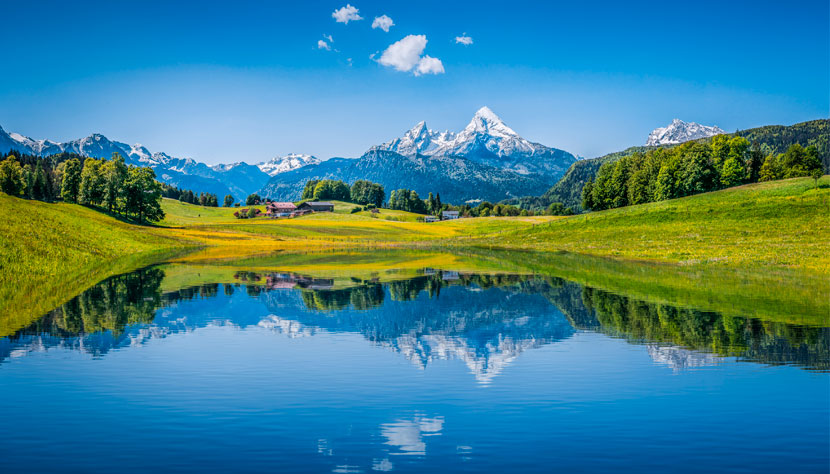 Visit all these amazing places with Wifivox to stay connected at all times wherever you are!

Check out the following useful facts before visiting Switzerland:

Average temperature and rainfall


Currency: Swiss franc

TOP 3 Places to see in Switzerland:
1. Mount Matterhorn
2. Jungfraujoch
3. Gornergrat Bahn

Voltage: 230 V

Languages:
German
French
Italian

Health:
There is no especial vaccine required to travel to Switzerland as long as you are up-to-date on routine vaccines.