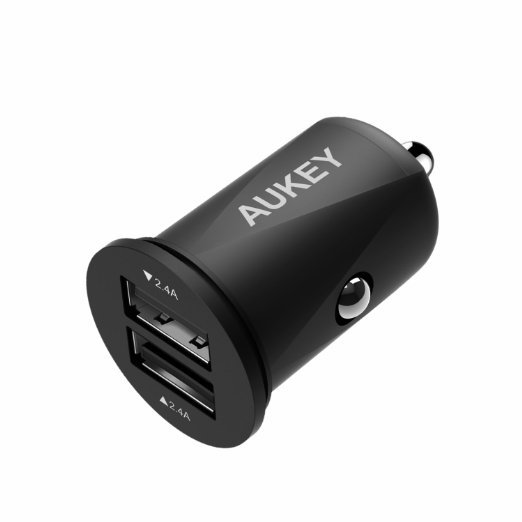 Just like most of the countries, France also charges VAT (value-added-tax) on all taxable supplies. However, you can collect your tax refund before heading home. Here are the step-by-step instructions on how to claim your tax refund in France:
Who is eligible for tax refund?
Travellers who are not citizens or permanent residents of a European Union country can claim their VAT (TVA in French) prior to leaving for their home countries. Please keep in mind that you should be at least sixteen years old to be eligible for a tax refund.
How to shop tax-free?
Tax-free shopping is possible in the majority of luxury stores, brand chains and food boutiques. The standard VAT rate is 20% whilst only 10% VAT is added on pharmacy goods, and 5.5% on food.
How to claim a tax-refund?
To claim a tax refund, or detaxe, you should spend at least 175€ in any participating store the same day, and have your passport with you. After completing your purchase, you should ask the sales associate for a Detaxe Form and fill it out before you leave France. Once you fill it out, you still need to have it validated by either:
Having it stamped by a customs officer
Having it stamped at any PABLO barcode reader
Both validations should be concluded before you complete your flight check-in. You must have the exported goods with you as you may be asked to present them to the customs officer. Keep in mind that you have a maximum of three months to claim your tax refund.
How to obtain your tax-refund?
Subsequent to having your tax refund form approved, you should put it inside the envelope already provided to you with your detaxe form, and drop it into the yellow mailbox. After processing is complete, your refund will be transferred to your bank account. Alternatively, you can queue for the reimbursement window to receive an instant refund.
If you choose the latter, make sure you have enough time to both claim and collect your tax-refund. It is usually advised to spare an hour for the entire process.
Where to get your tax-refund form stamped in Paris?
PABLO barcode reader: Near customs at participating airports
Charles de Gaulle Airport*:
Terminal 1: CDGVAL level, hall 6
Terminal 2A: Departures level, gate 5
Terminal 2C: Departures level, gate 12
Terminal 2D: Departures level, gate 6
Terminal 2E: Departures level, gate 4
Terminal 2F: Arrivals level
Terminal 3: Departures level, airside
*Beware the gates might change. Check for up-to-date information here.
Orly Airport*:
South Terminal : Departures level, gate G
West Terminal: Arrivals level, gate E
* Beware the gates might change. Check for up-to-date information here.