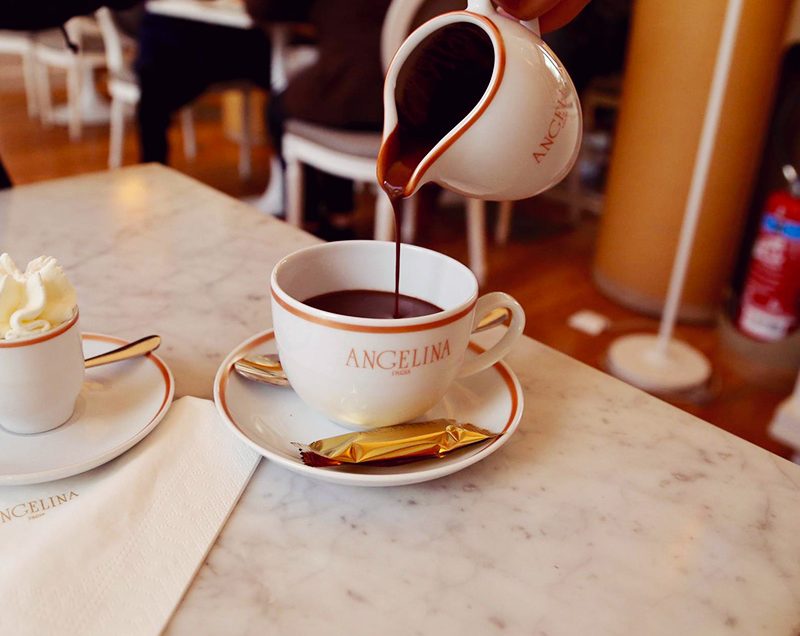 Winter is low season in Paris. Although you will not see flocks of tourists as you would during the summer months, it is usually rainy and cold. As always, we have good activities to keep you warm!
What to do in Paris in Winter?
Opera
Winter is the opera season in Paris and Parisians love it! There is nothing more intellectual then heading to Opera Garnier or Opera Bastille and to see a screening. The Barber of Seville is one of the highlights of this year, so be sure to get your tickets
here
.
Raclette
French passion for cheese is no secret. Thus, there is no tastier way of staying warm in cold winter nights than eating melted cheese raclette. Originally from the Alps region, the dish was named after the Swiss Raclette cheese. It is usually served with sliced raclette cheese, boiled potatoes, eggs, vegetables, and charcuterie of your choice. You can melt your cheese and cook everything else on raclette to have you own mix!
Galette des Rois 
Every year on January 6
th
, French gather around the table to celebrate the Epiphany by sharing Galette des Rois or
King's Cake.
According to tradition, the youngest member of the family must go under the table and decide which slice belongs to whom without seeing them. The one who finds
la fève
or the lucky charm in their slice wears the yellow crown and becomes the king for the rest of the day.
As for the Galette de Rois, it's a round puff cake filled with frangipane. Although it's special for January 6th, you can get one from any bakery in France during the whole month of January.
Angelina Hot Chocolate
According to many, Angelina Hot Chocolate is the best in Paris. For the ones who like trying out different tastes, they also have
African
hot chocolate.
Le Perchoir Marais
One of our favorite rooftop bars, Le Perchoir Marais, is also open in winter! Located on the seventh floor of the department store BHV Marais, the bar offers a vast selection of drinks as well as breathtaking views of the Eiffel Tower, Hotel de Ville, Seine River and much more! During winter, the bar has a
Danish concept
with cozy pillows, blankets and Danish tastes!
Bonus: Leave for ski (4hr from Paris)
Let's say you planned a 15-day Paris trip but you don't want to spend the entire time in Parise. Then, skiing in the Alps could be interesting for you! The 600 km track Les Trois Vallées is within easy reach from Paris (~7 hours by car). According to Benoît, our Sales Manager, Les Trois Vallées is the ultimate place to have a break from Paris. Bear in mind that it would be quite ambitious to call it a day trip, so make sure you can spare at least two or three days.